Families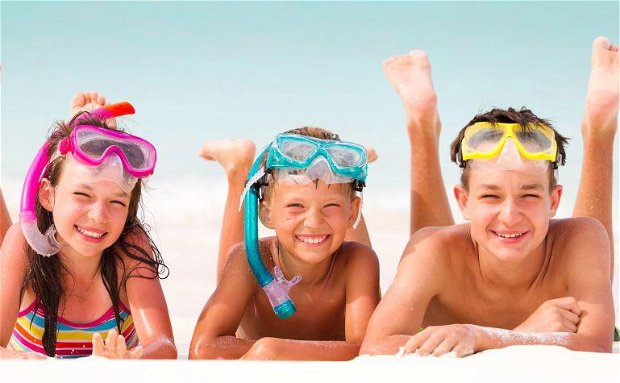 Families travelling with children of all ages are welcomed warmly on Dolphin Island, where they can play and roam free in a place with no cars and no wildlife dangers.
With your own private island, you and your family have the freedom to create your very own bespoke family experiences and operate to your own schedule. 
Manager, Dawn and her team are only too happy to make sure you have everything you need to have an absolutely amazing time on Dolphin Island. Our warm and friendly Fijian staff adore children and will ensure the younger members of your family have a wonderful stay on Dolphin Island. They are also available for babysitting, should this be required. Children's menus can be created especially to ensure lots of delicious treats are always on hand.
There is lots of interest for children to engage with, and experience, on the island itself. Circumnavigating the island at low tide with rock pools to explore, playing on the white coral sand and paddling and swimming in the warm, safe crystal clear waters surrounding the island provides endless hours of fun. There is also snorkelling gear, sea kayaks and a Hobie catamaran provided for guest use.
There are many experiences that the whole family can enjoy on shore – adventures like Nara Waterslide Tour and cultural exploration with the Suncoast Tour, and Tapa-making Class. Aquatic experiences are amazing in the Fiji islands and Dolphin Island is located in the midst of the very best diving and fishing, with lots of potential for water sports. Children can have snorkelling instruction and older children who are confident in the water can have scuba training with an accredited dive master, should you want this to be part of their holiday experience.