Local Life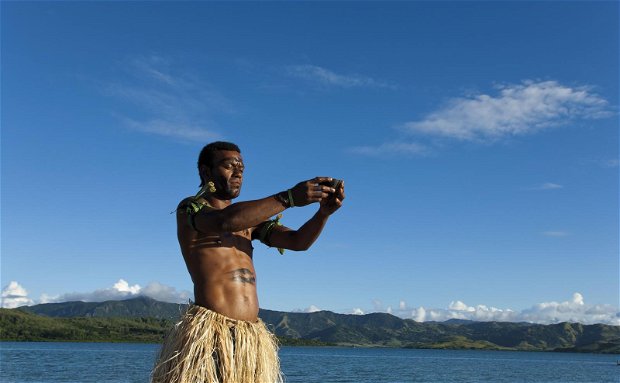 Narara Waterslide Tour (approx. 4 hours)
A half-hour drive from Rakiraki brings you to a small inland village where guests will be warmly welcomed in the traditional way with a kava ceremony, voices raised in harmonious song, accompanied by dancing.
The villagers will then take you on a short tour of their home then you will be guided on a gentle 15-minute walk (or horse-ride) to a beautiful waterfall nearby. This natural waterslide descends 20-feet in gentle cascades to a naturally-formed heart-shaped pool below.
Handicrafts made by villagers will be on display and available for purchase back at the village prior to your departure.
Sightseeing
A variety of trips to visit local sights can be arranged to suit your particular interests.
Suncoast Tour
A guided tour around the area including a village visit, the famed Church of the Black Christ, the township of Rakiraki, the sugar mill and the tomb of the last cannibal chief Udreudre.
Personalised Tours
Other tours are also available and a personal itinerary can be readily created especially for Dolphin Island guests.