Kayaking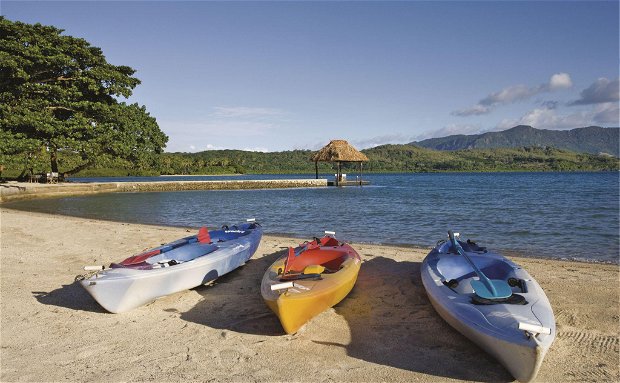 We have sea kayaks available for use by our guests.
Dolphin Island is within easy kayaking distance of many other nearby islands, so there is much to explore on your very doorstep.
Take a delicious picnic with you and set off for some adventurous exploration of your very own, while enjoying the warmth of the water and the unspoiled beauty of the golden sand and the palm fringed shores, you will pass by.