Design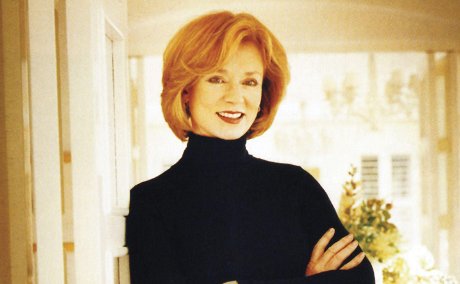 Interior Design
New Zealand-born interior designer Virginia Fisher drew the public's attention with her very first project, Huka Lodge, Taupo, New Zealand. When Alex van Heeren purchased the property in 1984, he commissioned Virginia Fisher to create an interior to complement and enhance this extraordinarily beautiful location. Fisher rose magnificently to the task. Drawing on the property's heritage, she created an interior and ambience considered unrivalled to this day. Building on, and adding additional layers to the Lodge continues, with attention to detail and awareness of guest experience being the driving force.
Other projects with Alex van Heeren, have included the significant heritage wine estate Grande Provence, Franschhoek, South Africa. Founded by French Huguenots in 1694, the Estate – along with its rich and colourful historic past – provided yet another superb project. Once again Virginia Fisher's great eye for exactly what a property needs to offer its guests came into play. Her innate understanding and vision for the estate's visual design, both in terms of texture and ambiance, were brought to bear and the end result is truly magnificent.
In late 2008, Fisher completed the exclusive Alan Pye Cottage, for Huka Lodge and this is also considered to be a triumph. A contemporary version of an Arts and Crafts cottage within a magnificent location, with superb colour palette and a fabulously eclectic and wonderful interior. Named after the charming Irishman who founded Huka Lodge in 1924, the Alan Pye Cottage provides a fitting tribute to the original owner's generous spirit of hospitality and his style.
The most recent project, having opened in 2011, is the Pacific retreat Dolphin Island, Fiji. Here, Fisher has created a haven of relaxation and comfort while celebrating Pacific style in her own unique way. Strongly referencing Polynesian pattern and lifestyle, Fisher brings together a fabulous look for Dolphin Island that reflects tropical living at its very best.
Virginia Fisher's collaboration with Alex van Heeren has resulted in some of the finest retreats in the world, which has seen the emergence of a group of sister properties known as The Huka Retreats.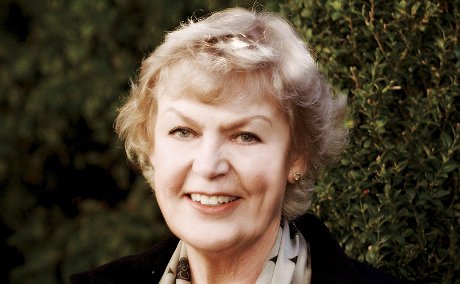 Landscape Design
Suzanne Turley came to a relatively recent new career as a landscape designer following many successful years in the world of fashion. This possibly accounts for her exceptional eye for colour and her intrinsic understanding of the importance of texture. Both these highly refined skills are strongly evident within the context of Suzanne's garden design work.
Suzanne's consultancy work eventually brought her in contact with, and drew together, the complementary talents of architect Pascal Tibbets, and landscape architect Aaron Bell Booth. All three now work together as a team.
Suzanne's work came to the attention of highly renowned interior designer Virginia Fisher who chose Suzanne to work with her on a series of major projects. The first of these was the ongoing development of the gardens at Huka Lodge, the success of which culminated in another collaboration at Grande Provence Estate in South Africa. They also worked together on the beautiful landscape and gardens created for the Alan Pye Cottage at Huka Lodge. The extensive grounds at Huka Lodge have been listed as a 'Garden of National Significance', by the New Zealand Gardens Trust since 2011.
Suzanne's latest project for The Huka Retreats has been on Dolphin Island, Fiji, with a significant re-working and re-planting of the tropical landscape to showcase the mature palm trees boldly, while introducing still more fragrant frangipani, exotic hibiscus and many other exotic plantings.